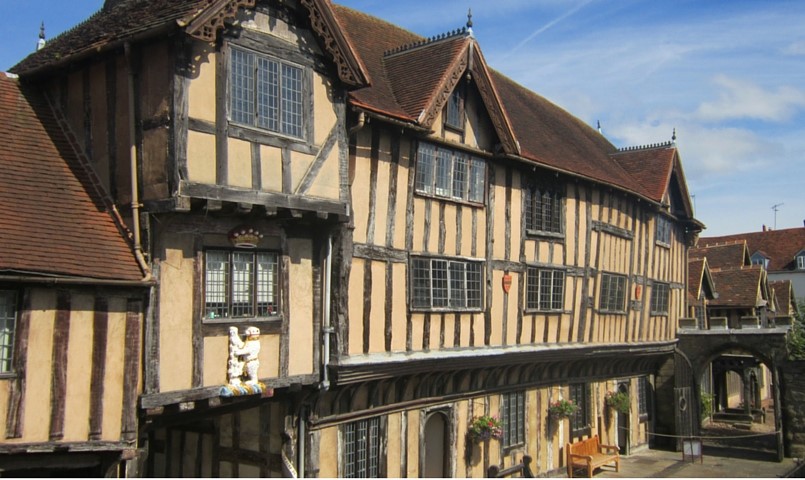 The mystery of the Death of Amy Robsart
1st July 2016
Book Review of Death and the Virgin: Elizabeth, Dudley and the mysterious fate of Amy Robsart by Chris Skidmore
On the 8 September 1560 Amy Robsart the first wife of Robert Dudley was found dead at the foot of a staircase with a broken neck. Did she fall by accident or suicide or was she pushed?
Robert Dudley was the favourite of Queen Elizabeth I and was constantly at her side in the early years of her reign, Chris Skidmore's book peels back the layers of the mystery of Amy's death and adds a modern forensic viewpoint to the Coroners report, so was it an accidental death?
Dudley and Amy were living apart and Amy was constantly moving house as she was afraid of being poisoned, Dudley was 30 miles away when her body was discovered.
 The book takes you back to the heady days of the first years of Elizabeth's court and the pressure for her to marry quickly. All the factions at court had their own agenda and most people hated Robert Dudley. Dudley was seen by some as a husband for Elizabeth and others would do their utmost to see him fail.
So was he implicated in any way and were there any others who would gain by the death of Amy? The book delves deep into court life and the relationship Dudley had with both his wife and Elizabeth and what he had to gain. Also who else had motives enough for foul play?
The enduring mystery is that, on the day of her death, Amy sent all her servants to the county fair 4 miles away so she would be alone.  Why would a woman who is in fear of being poisoned and unwell possibly with breast cancer want to be alone? Unless it was to meet somebody she knew and trusted!
Chris's book has researched the subject extremely well and the book is a good read for one of the unsolved mysteries of the Tudor Age.
For my opinion I think she was pushed.   
< Back to News