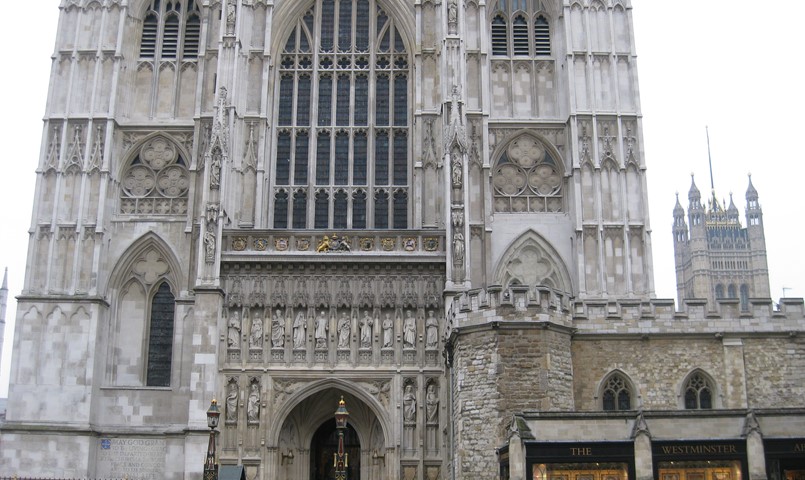 New Museum open at Westminster Abbey
1st August 2018
Westminster Abbey have opened their new Triforium museum, at 18 metres above the floor of the Abbey it is a huge space unused for hundreds of years.
The museum tells three stories of the Abbey as a building on the site since the year 604, as a church and place of worship on the site and the association with the Monarchy, every sovereign except two have been crowned here since 1066.
There are many royal warrants and a copy of the 1300 edition of Magna Carta on display as well as the Royal charter from 1560.
Also many funeral effigies Henry VII and Elizabeth of York, Elizabeth I and Mary Tudor,  James I and Charles II to name a few. 
The museum is a delight to walk around the high vaults and the view down the knave of the Abbey is magnificent. it is a must for all Tudor fans.
< Back to News