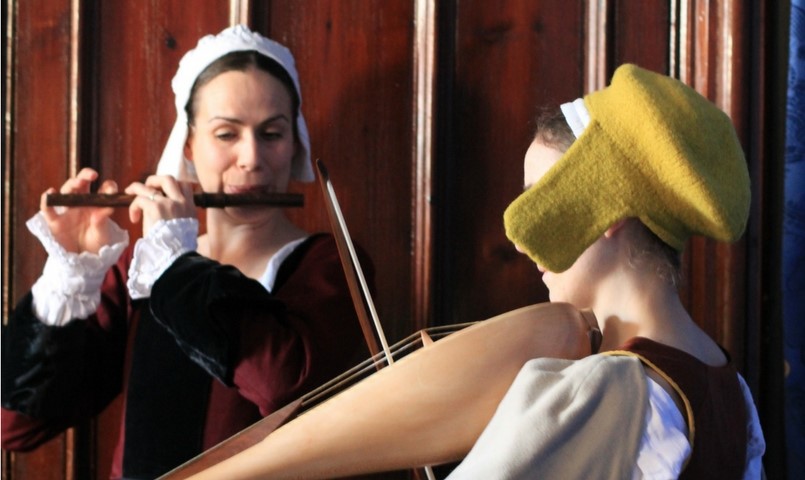 The Tudor era was not just about Henry VIII and his six wives. There were many women who shaped the literary and artistic world of the time. Some held power overtly, others discretely.  Some were victims of the politics of the age.  In Jane Austen's History of England she championed the deceived and betrayed Tudor women. Her sister Cassandra's paintings of the Royal Line show their friend Mary Lloyd as Mary Tudor whilst Jane was Mary Queen of Scots. Centuries later it was Virginia Woolf who campaigned to bring the literary achievements of Tudor women to the fore.  To celebrate the 200th anniversary of Jane Austen we look at the lives of women who made history.
Accommodation
All the hotels are specially chosen for their historic importance and character. They are mostly old Coaching Inns that have retained their historic character with low oak beams, uneven floors and some still have their big fireplaces. All rooms have en-suite facilities.
Costs include transport during the tour, entrance fees to heritage sites, attractions and activities, bed and breakfast at the hotels and a sumptuous Tudor banquet held at a venue in London on the last night of the tour.
Please note that centuries old castles and houses were not built with lifts and escalators. Some have many steps and restricted access points. Some of the old inns at which we stay do not have lifts either.  Please ask us about any mobility issues, if you have any of these considerations as we can provide an honest assessment of all of the places we visit and hotels we use.
Tour Itinerary
Day 1 Day 2 Day 3 Day 4 Day 5 Day 6 Day 7 Day 8
Syon House and Hampton Court Palace
Syon House, originally an Abbey, has been owned by the Percy family since 1584 after the Dissolution.  It was here in the Long Gallery that Lady Jane Grey was declared Queen by her Uncle and where Catherine Howard, Henry VIII's 5th wife was incarcerated on her way to prison and execution.  Hampton Court Palace was the scene of two Royal weddings and the birth of Henry's son. Jane Austen's History of England sympathised with Henry's wives.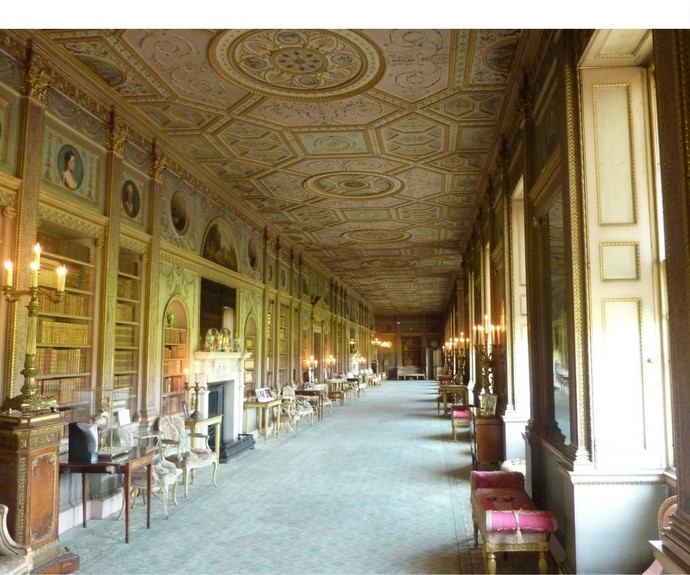 Canterbury Cathedral
The skyline of Canterbury is dominated by its stunning Cathedral, the oldest in England and a place of pilgrimage for over 1,000 years.  Thomas-a-Beckett was hacked down by four knights of the realm at its altar.  
This ancient city also has the ruins of St Augustine's Abbey and St Martin's Church which form Cantebury's UNESCO World Heritage Site.  It's medieval streets tell the tales of centuries of trade, heritage and culture.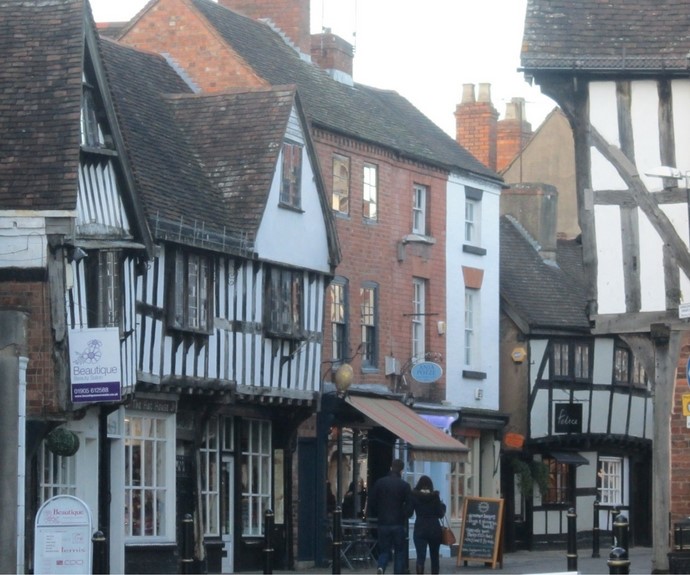 Hever Castle and Penshurst Place
Originally a fortified manor house Hever Castle in Kent is the childhood home of Anne Boleyn, perhaps the most infamous woman in English History.  Now preserved and run by a charitable trust the house and the gardens are superb. 
Penshurst Place is one of the most important houses of the Tudor period and it was here that we learn about Lady Wroth and Mary Sidney, acclaimed Tudor writers and hosts of the most influential literary circle of the age.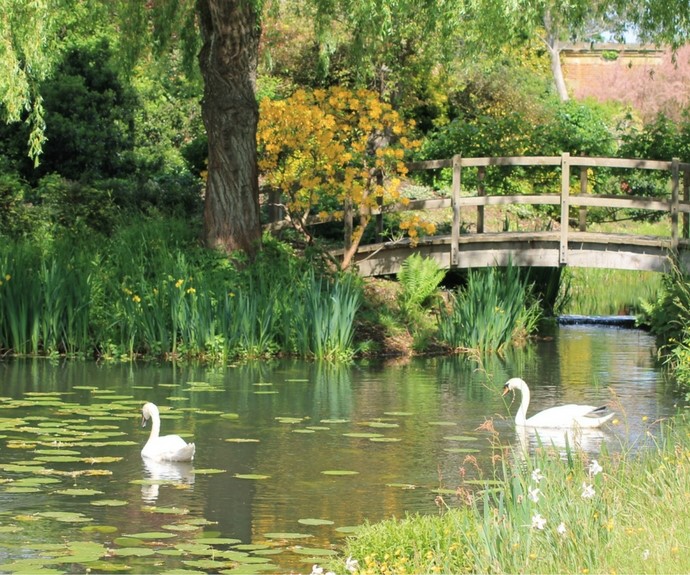 Michelham Priory and Charleston Farmhouse
In East Sussex lies the beautiful moated Michelham Priory set in tranquil woodlands.  Thomas Cromwell sequestered it saving it from demolition during the Dissolution and it was later given to Anne of Cleves.  It is an evocative site with the longest moat in England and you might see the ghosts of women past.  On the way to the East Sussex County town of Lewes we stop at Charleston Manor.  This was the centre of the Bloomsbury Group where Virginia Woolf found kindred spirits and where perhaps her feminist fervour was stirred.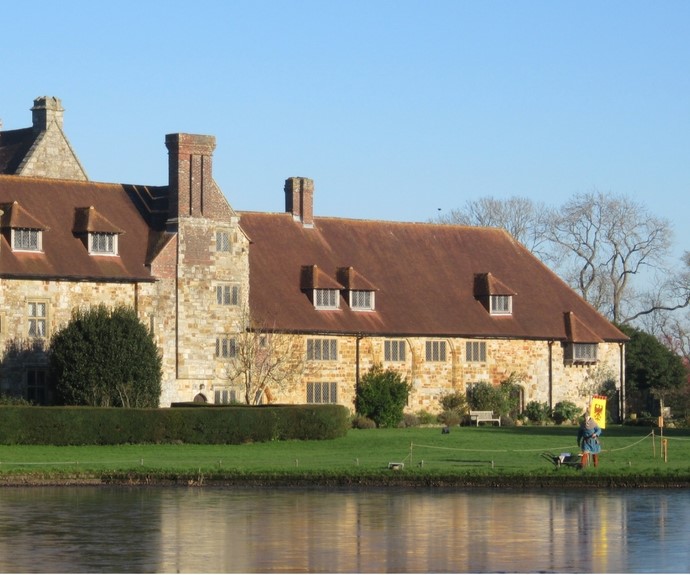 Lewes and Brighton
The medieval County town of Lewes has a long and fascinating history including rebellion.  During Queen's Mary's five year reign 17 Protestant martyrs were burned at the stake.  Jane Austen's friend Mary Lloyd was painted as Mary Tudor by Jane's sister, Cassandra.
The hustle and bustle of cosmopolitan Brighton is famous for it's Brighton Pavillion built for the Prince Regent and the bohemian North and South Lanes.  An afternoon tea at a seafront hotel is a must.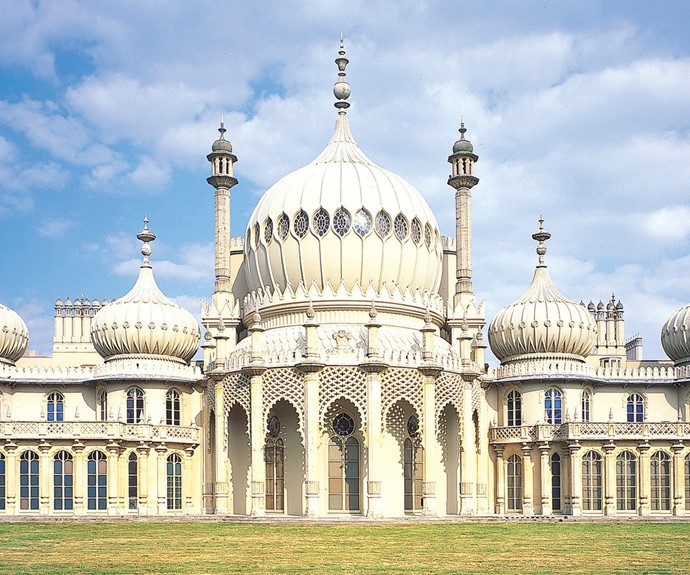 Chawton and Winchester
We travel the breadth of East and West Sussex to Hampshire and Jane's home, Chawton House where she spent the last eight years of her life.  Here she revised the three manuscripts she had written but not yet published and wrote the other novels for which she became famous.
In July 1817 she died in her sister's arms in lodgings close to Winchester Cathedral and it is here that we see her plain memorial and stained glass window.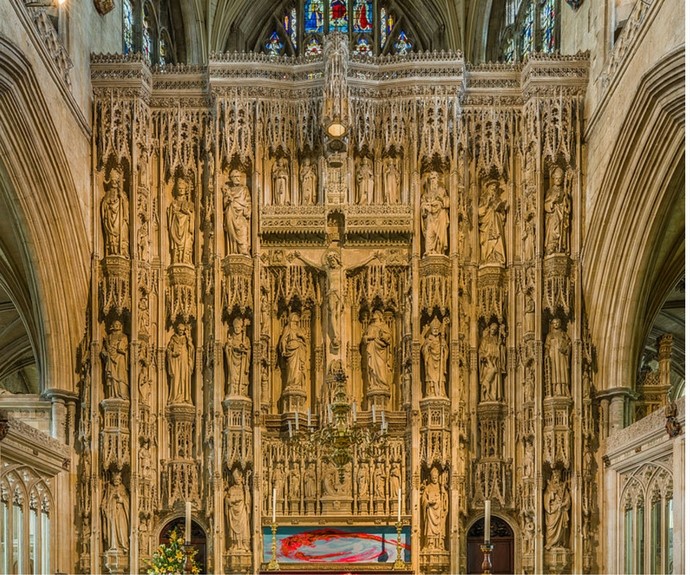 Bath
No trip would be complete without a trip to jane Austen's glorious Bath.  This regency town is famous for its Roman Baths and drew many of Jane's contemporaries.  
She paid two long visits to Bath and lived there for a time.  We will visit the Jane Austen centre and for the brave amongst you partake of the healthy spa waters - if you dare!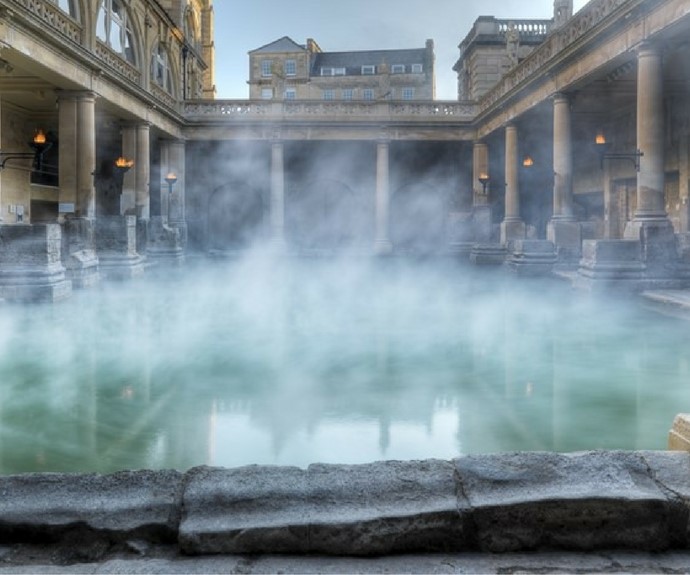 London and home
We have returned to London and after a leisurely breakfast it is time to depart.  We arrange transport back to a London mainline railway  station or London airport if agreed when booking.
For those who have later journeys, we can arrange additional trips to sites in London if these have been agreed prior to arrival.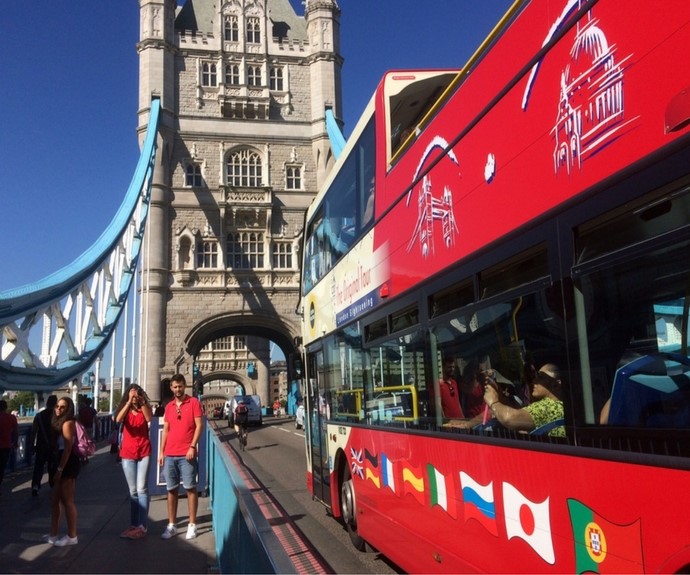 What's Included
Visit 15 sites
Syon House, Hampton Court Palace, Canterbury Cathedral, Hever Castle, Penshurst Place, Michelham Priory, Charleston Farmhouse, Anne of Cleves House, Lewes Priory, Monks House, Brighton Pavillion, Chawton House, Winchester Cathedral, Bath Pump House and Jane Austen Centre.
All entry fees
Bed & breakfast accommodation
All tour transport
Personalised Tudor Tours
We can cater for small family groups or individuals and provide a unique Royal Progress Tour to suit any requirements, or design an independent itinerary. Our speciality is the Tudor period but we can organise any tour or even days out of London that will satisfy everyone in the family. We've mixed Henry VIII and Jane Austen, Roman Britain and Harry Potter.  With Tudor History Tours you can sit back and enjoy.
Find out more >